provides dental equipment sales and service within the Phoenix Metropolitan Area.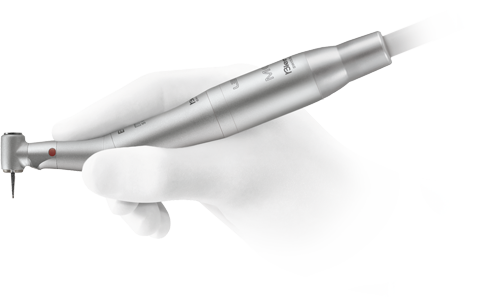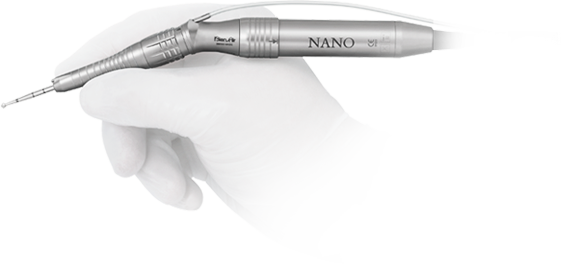 in Surprise, AZ offers industry professionals with new and used dental equipment. In addition, we provide maintenance services at affordable rates. We strive to meet and adapt to your needs by focusing on increasing customer satisfaction and improving equipment efficiency.
At Copperstate Dental, our goal is to minimize our customer's equipment downtime with fast, efficient, and reliable equipment service and sales. Our target is directed at implementing an aggressive preventative maintenance program to reduce unexpected equipment failures, thus increasing productivity and decreasing stress within the practice.
Kevin Covington, our founder, has a passion for serving dental professionals who desire to improve their everyday process. He started his career in the dental industry by joining the Dental Corps of the United States Navy in 1989. Since then, his unique career has given him the extensive experience needed to deliver outstanding results.
Kevin gained clinical experience as a dental assistant charged with expanded functions in hygiene. As an equipment service technician, he acquired essential technical knowledge for equipment maintenance. Lastly, his position as a merchandise and equipment representative has allowed him to develop his sales acumen.
Copperstate Dental provides all types of dental equipment. From dental chairs to small equipment, you can be sure that we can supply you with suitable gear to support your practice.
We have more than 25 years of experience in serving the dental community. Also, our company is certified in the Manufacturer Training through the United States Navy Dental Corps. We provide equipment service for on-site sterilizer repair, dental chairs, dental units, lights, vacuum systems, compressor, intraoral X-ray, panoramic X-ray, and small equipment repair.